Awesome Mix Tape
Update 8 adds the 14th bite-sized game to the Awesome Mix Tape - Count To Ten!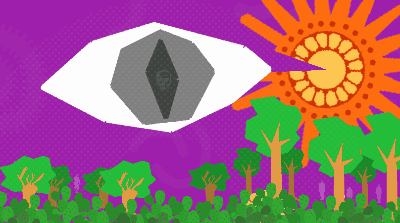 Maths = fun in this fast-paced mental arithmetic puzzle game.
Simply merge 3 rising numbers with the aim of equaling 10.
Get your arithmetic spot on and get time bonuses. Last longer for higher scores.